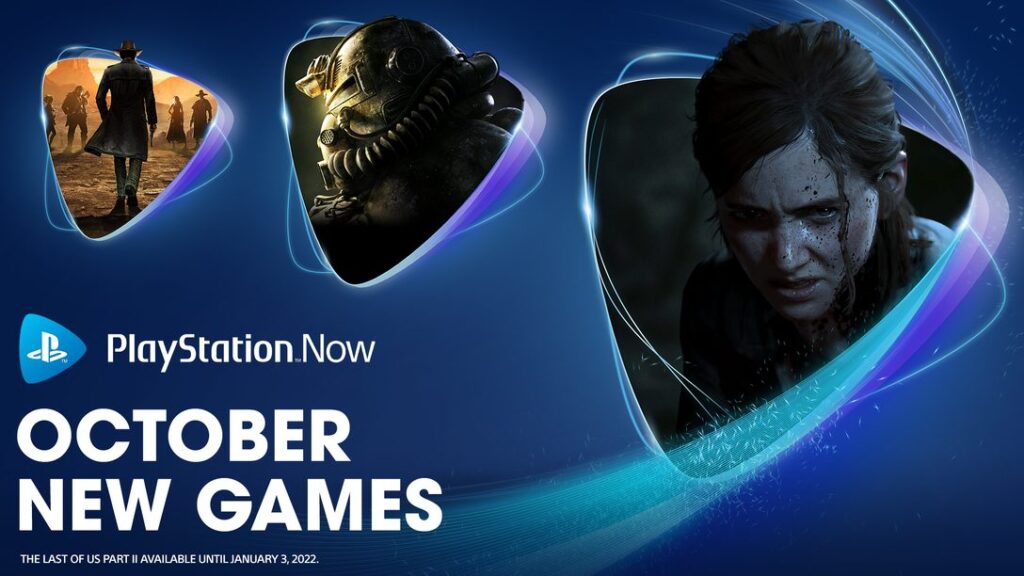 Sony a anunțat noile jocuri care ajung în librăria serviciului de streaming PlayStation Now în luna octombrie. Sequelul post-apocaliptic dezvoltat de Naughty Dog, The Last of Us Part II, eclipsează toate celelalte titluri de pe listă.
Aceste jocuri vor fi disponibile pe PS Now din 5 octombrie, ca parte a primului refresh al PlayStation Store din lună:
The Last of Us: Part II (disponibil până pe 3 ianuarie 2022)
Fallout 76
Amnesia: Collection
Desperados III
Final Fantasy VIII Remastered
Victor Vran: Overkill Edition (deja disponibil pe PS Now în Europa)
Yet Another Zombie Defense HD
Deci, țineți minte că The Last of Us: Part II va fi disponibil pe PS Now doar până pe 3 ianuarie 2022. Acesta este singurul joc de pe noua listă care are specificată și data în care iese de pe platforma de game-streaming. Jocul exclusiv PlayStation este unul dintre cele mai "mari" jocuri pe care Sony le-a adăugat pe platformă până acum, pe lângă The Witcher 3 și Red Dead Redemption 2 la începutul acestui an.
Datorită faptului că Sony dezvoltă constant librăria PlayStation Now, adăugând streaming în 1080p și descărcărea anumitor jocuri, serviciul a cunoscut o creștere a popularității recent.
În altă ordine de idei, jocurile gratuite de pe PlayStation Plus din octombrie vor fi disponibile tot de pe 5 octombrie. Acestea includ Hell Let Loose, PGA Tour 2K21 și Mortal Kombat X.