Am vești bune pentru voi dragilor!  Call of Duty: Black Ops 3 beta va incepe pentru PlayStation 4 pe data de 19 august, iar pentru PC si Xbox One pe data de 26 august.
Începând cu ora 10:00, dupa caz pe 19 sau 26 august, cei care s-au inregistrat cu un cod via callofduty.com/beta vor primi un email cu instrucțiunile de download. Fisierul are aproximativ 15GB.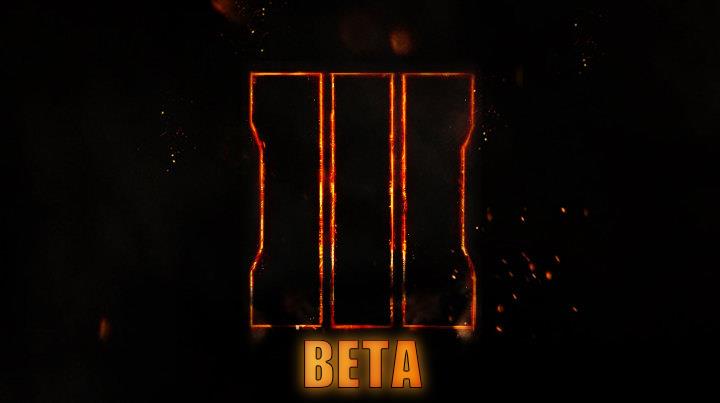 Sesiunea beta oferă acces la o parte din modul multiplayer al jocului. Ce anume?
Trei hărți (Hunted, Combine, Evac), șapte moduri multiplayer (Team Deathmatch, Kill Confirmed, Domination, Demolition, Hardpoint, Search & Destroy si Capture the Flag), opt specialiști (Ruin, Outrider, Prophet, Battery, Seraph, Nomad, Reaper si Spectre), cât și funcția Weapon Paintshop (posibilitatea de a personaliza armele cu 64 de straturi pe fiecare parte).
În cazul în care nu ați făcut încă pre-comandă la joc pentru accesul Beta mai aveți încă o șansă să vedeți cum se prezintă o parte din multiplayer.
Mai multe detalii aveți în comunicatul oficial de presă de mai jos! Enjoy! 😀
Activision Publishing și Nexus Gamers Pub te invită să vii alături de ei și prietenii lor în zilele de 19 și 26 august, pentru a te bucura de experiența unică a ultimului joc din seria Call of Duty în cea mai tare locație de gaming din București.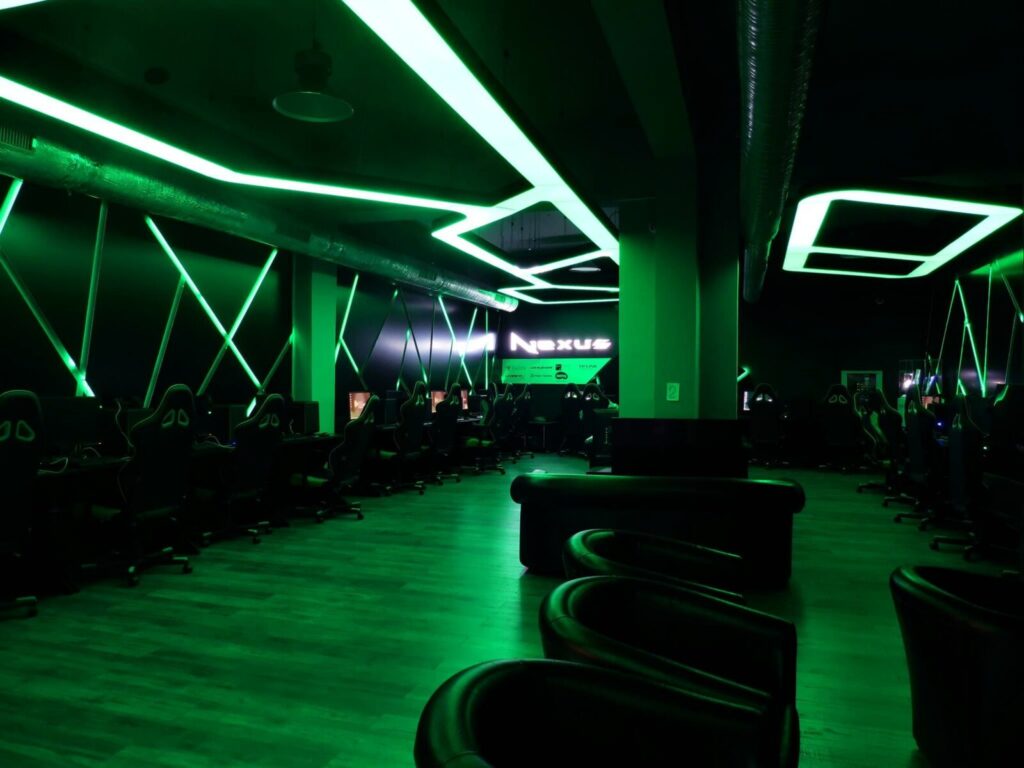 Pe 19 august distracția începe de la ora 19:00 pe console PlayStation 4, iar dacă vrei să ne anunți că vii, te invităm să o faci pe pagina de facebook dedicată evenimentului.
Pe 26 august ne vedem de la ora 17:00 la ceea ce anticipăm că va fi un măcel în toată regula pe cele 20 de PC-uri din dotare. În mod similar, ne poți anunța că vii printr-un simplu "Join" pe pagina de facebook.
Call of Duty: Black Ops 3 beta include 3 hărți, 7 moduri de joc, 8 specialiști, cât și acces la modulul de personalizare a armelor. Mai multe informații sunt disponibile prin intermediul link-ului de mai jos.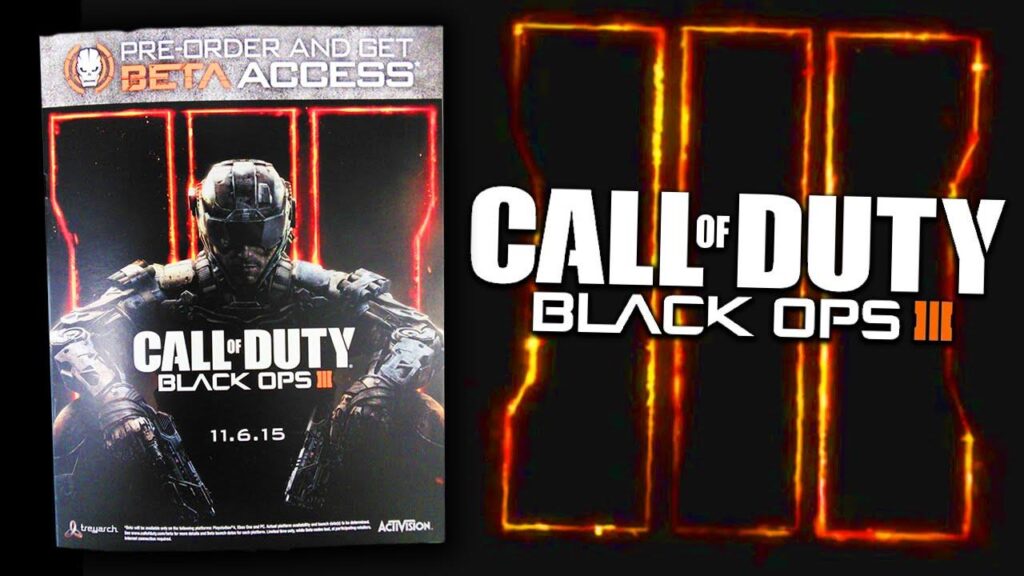 Cheile necesare pentru a juca Call of Duty: Black Ops 3 beta pot fi obținute efectuând o precomandă prin intermediul Altex și Media Galaxy.
Adresă Nexus Gamers Pub – Bulevardul Regina Elisabeta, nr. 37, București
Link-uri
Call of Duty: Black Ops 3 https://www.callofduty.com/blackops3
Nexus Gamers Pub http://nexusclub.ro
Eveniment 19 august https://www.facebook.com/events/1460025140991164/
Eveniment 26 august https://www.facebook.com/events/1650208558560328/
Info beta https://community.treyarch.com/community/treyarch/blog/2015/08/11/incoming-the-black-ops-3-multiplayer-beta
Precomandă retaileri
http://www.altex.ro/catalogsearch/result/?q=Call+of+Duty+Black+OPS+3+beta&cat
http://www.mediagalaxy.ro/catalogsearch/result/?cat&q=Call+of+Duty+Black+OPS+3+beta